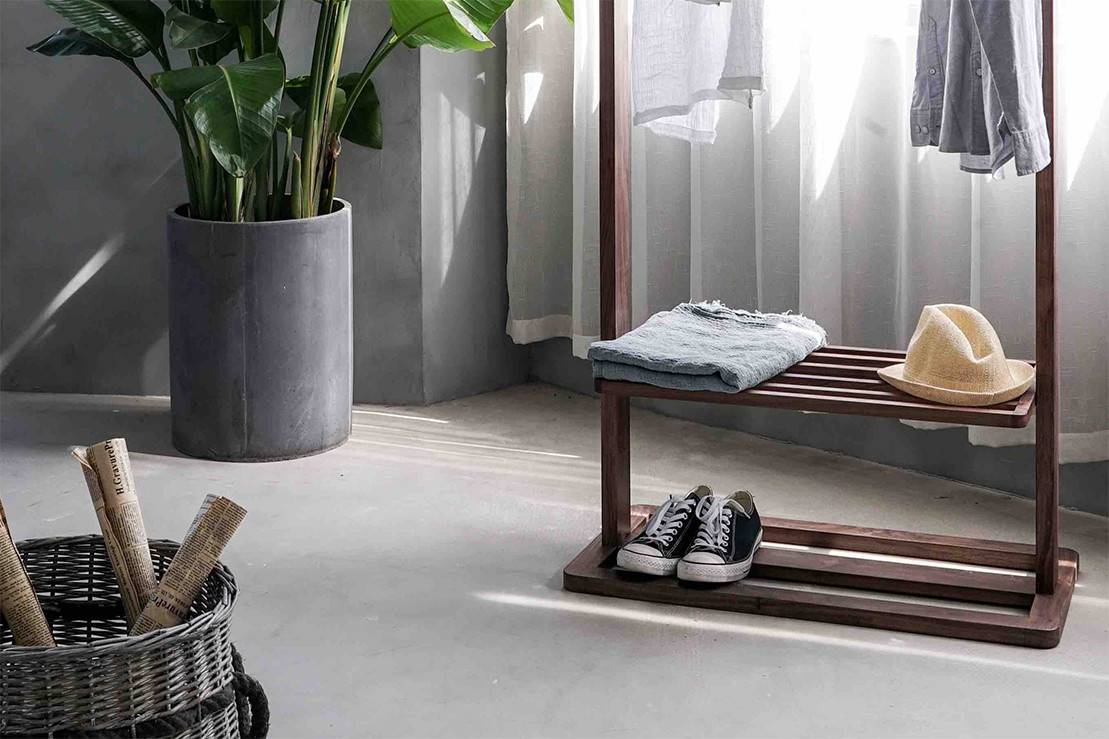 In-floor
radiant heating
We install in-floor radiant heating systems and can replace your existing equipment. In-floor heating is ideal for renovating basements or bathrooms because it provides a high level of comfort in these spaces, through balanced, continuous distribution of heat over the entire area of the room, free of any noise or odours.
You'll like the greater freedom in furniture placement due to space savings, because the heating is hidden under the floor. Unlike electric baseboard heating, hydronic in-floor systems do not dry out the ambient air or stir up dust.
Finally, it can be installed under virtually any finish flooring of concrete, ceramic tile, hardwood or even a laminate floating floor.
Geothermal
system
Geothermal systems provide a multifunction supply of heating and air conditioning through installation of an underground thermal loop. A heat pump is used to recover heat from the ground in winter and coolness in summer, reducing costs linked to your energy use.
This easy-to-maintain technology has been used for more than 30 years and provides excellent durability as well as high standards of quality. In some cases, your current distribution system can be used and converted with the addition of a heat pump. We first conduct a study to assess the options and the depth of the well. The type of installation is then chosen based on each case, and the energy is drawn from the ground, an aquifer, or water from a lake.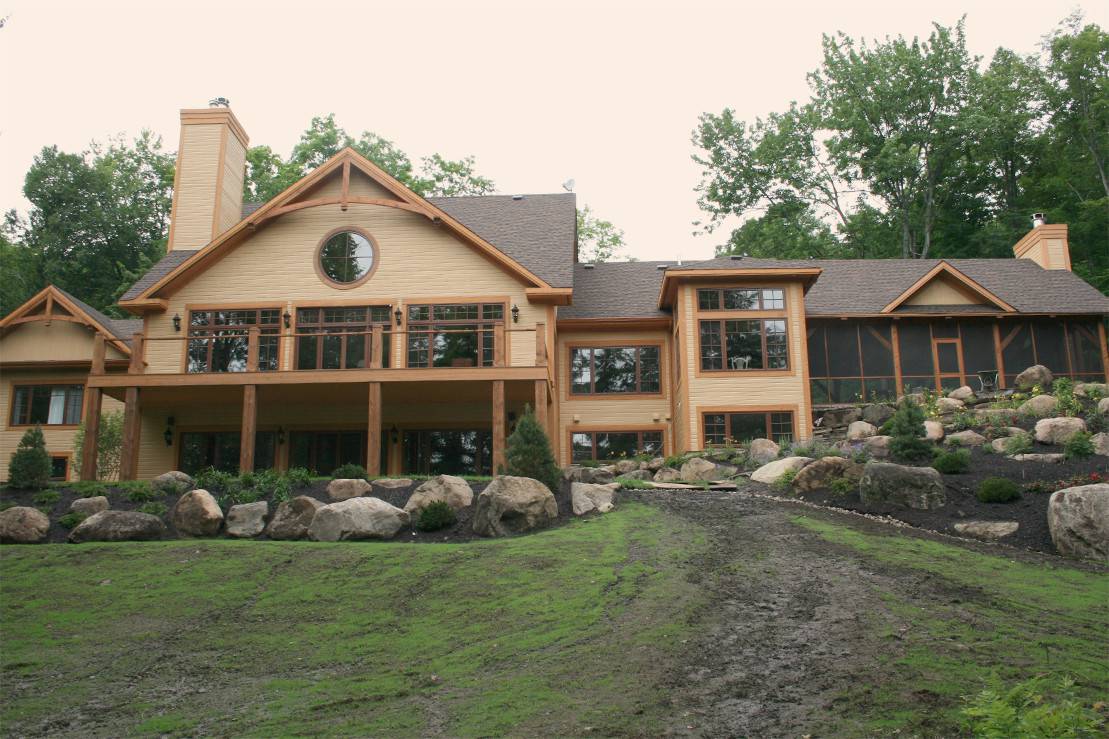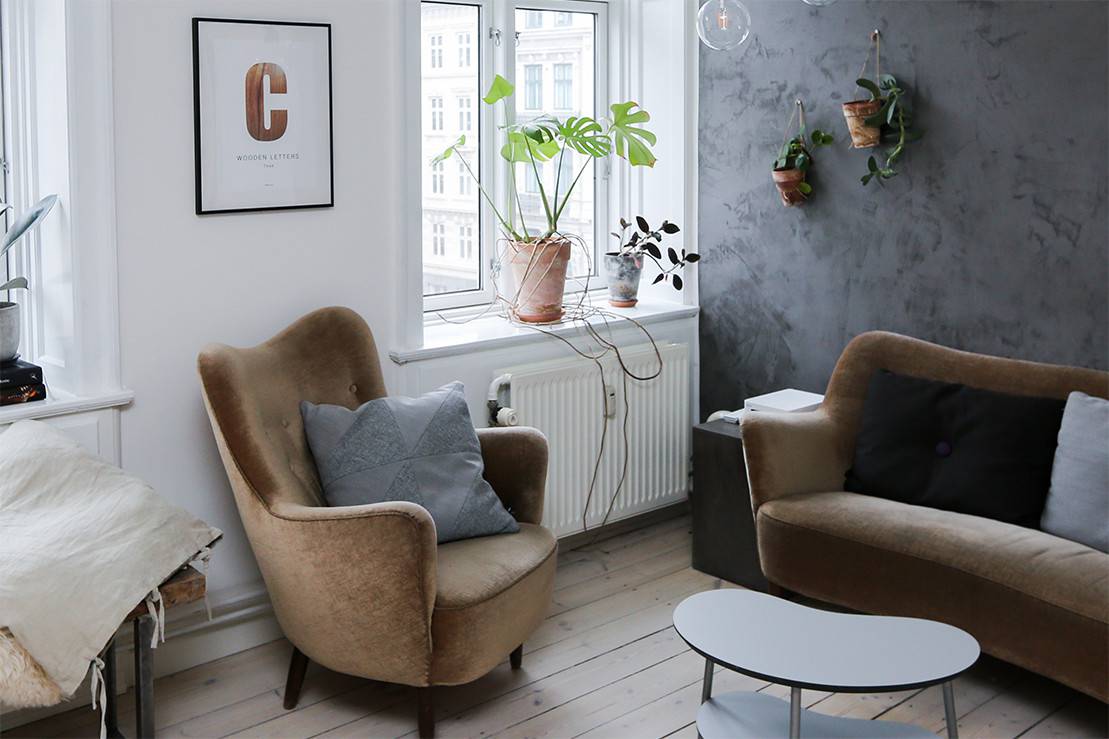 Hot-water
radiant heating
We are specialists in the installation of hot-water heating systems. This type of heating distributes heat effectively through the movement of water, which circulates and spreads heat from one room to another through radiators.
The ambient air is not as dry, is more comfortable, and when the boiler turns off, temperature remains constant, leading to significant energy savings. Depending on the existing plumbing, we can offer adapted solutions from among the various existing distribution systems, which feature specific characteristics, such as the option of individual control of radiators using separate valves.
Obtain a lasting, efficient energy supply and enjoy comfort in every room.